POHAR is the fragile universe of the kitchen. Should you use it for wine, coffee, champagne or juice, you will find our POHAR an essential must, the gist of all glassware. POHAR is manufactured in Salgotarjan, a Hungarian town with strong glass making traditions.
IBRIK gives you a reason to wake up in the morning. It has it all to make the morning start well, ideal for coffee or tea., but you can of course also use it for dips or nuts. Its shape is identical to the POHAR. You would think they are soulmates.
I've designed these object for the first collection of a new east-central european design company called MER. MER brings traditional everyday objects into contemporary life with the help of talented local designers. Timeless, simple designs and practicality are in the centre of MER's design philosophy.
To get one POHAR or IBRIK go to MER website.
• • •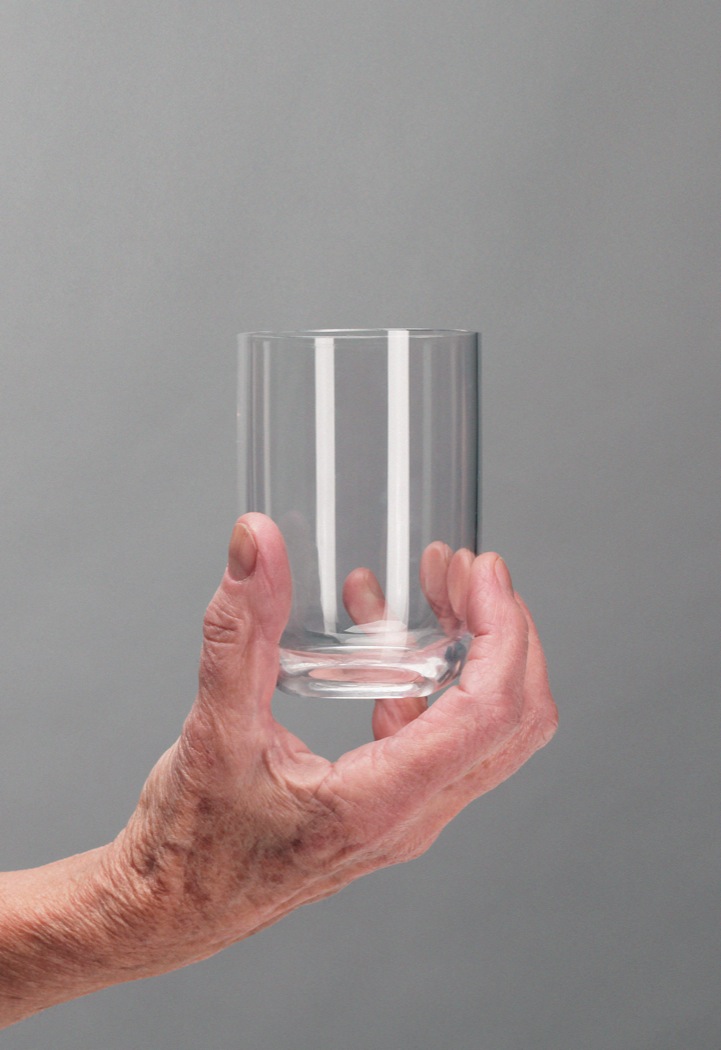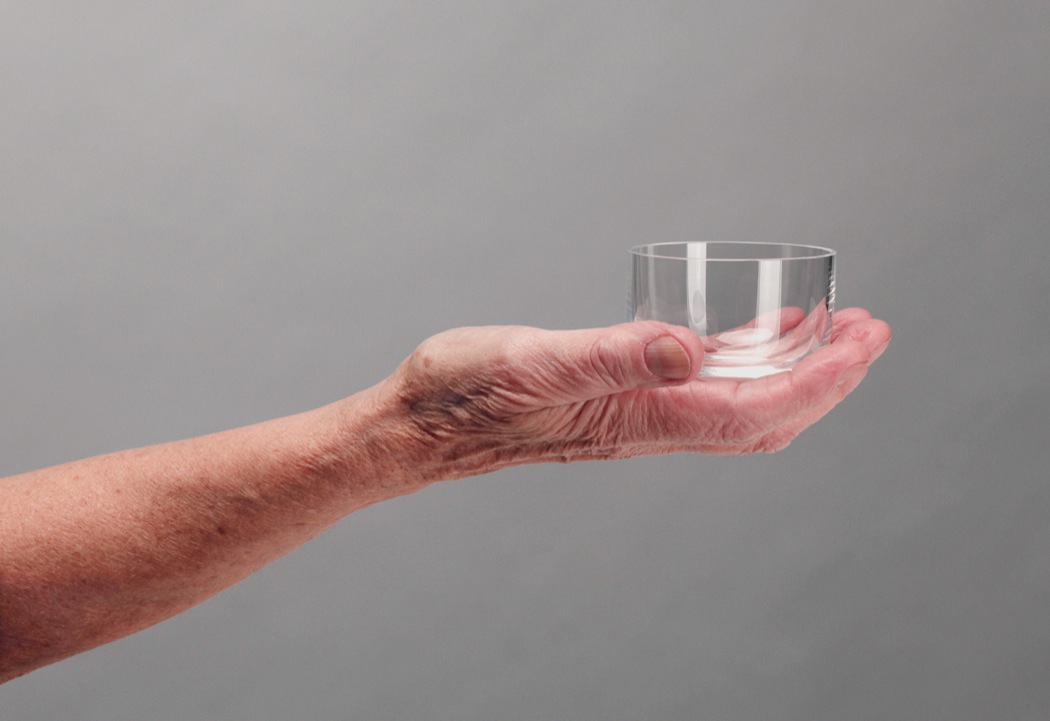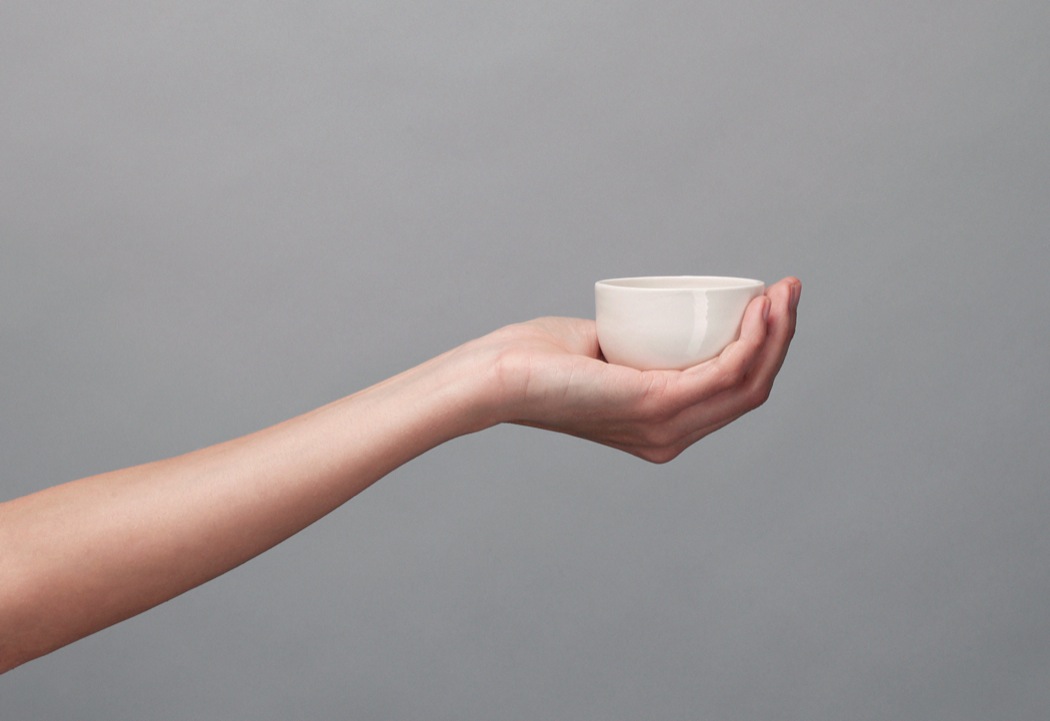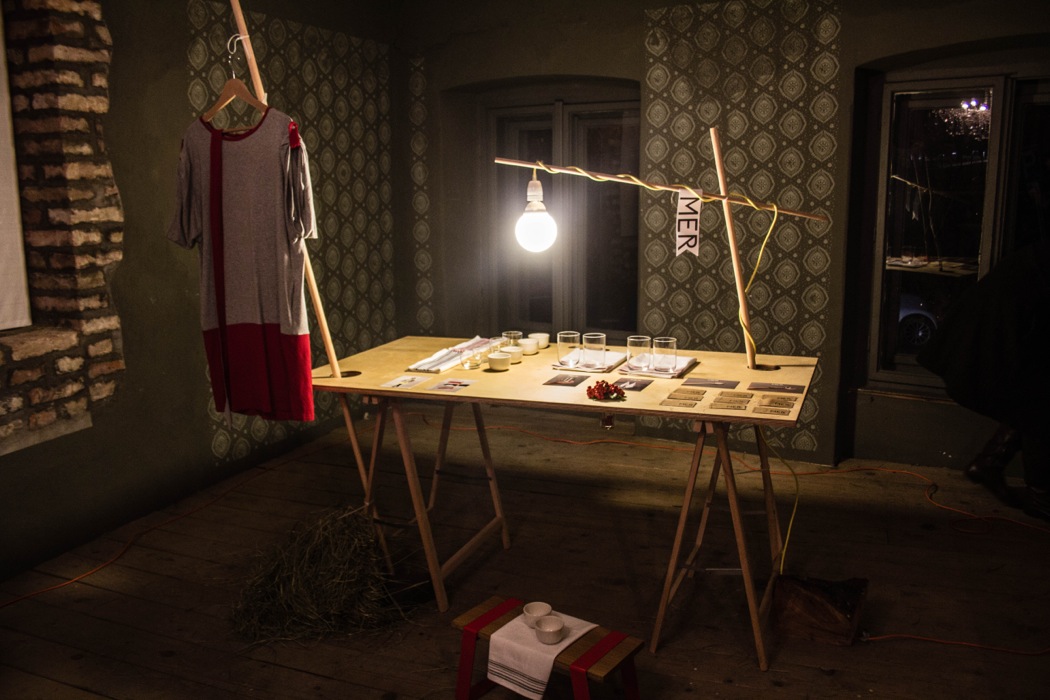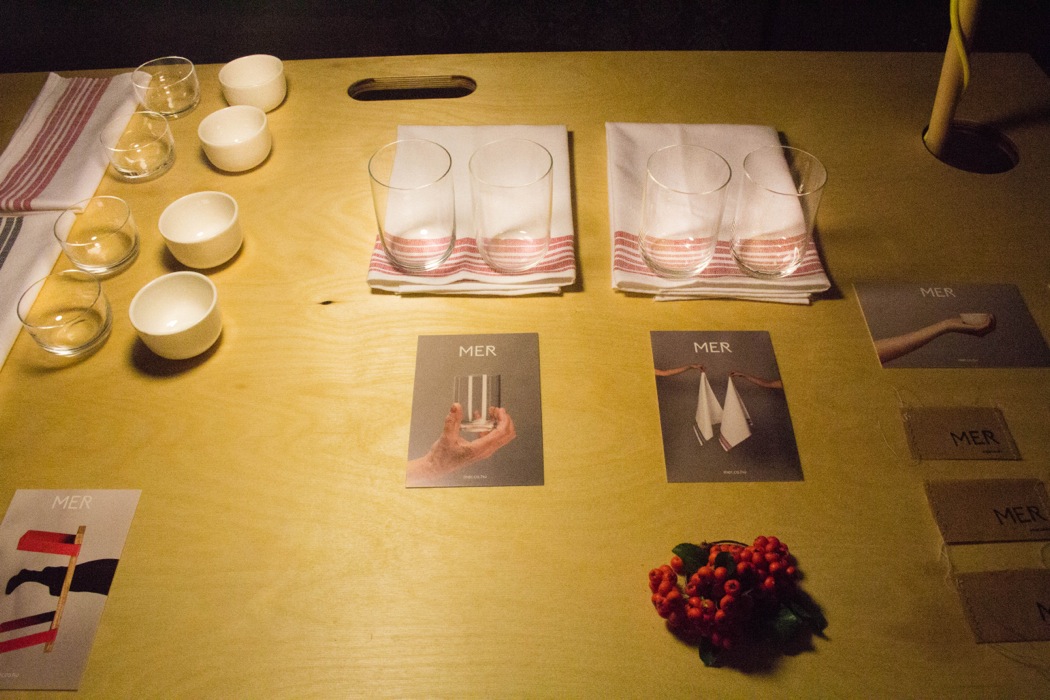 photos by: Anna Varga