FABRIKA [FURNITURE COLLECTION]
FABRIKA is a furniture shop and studio based in Budapest, that turns vintage pieces into contemporary objects. It was founded in 2015 by myself and Barbara Markó, a design theoretician and treasure hunter. This project merges our passion for furniture design and treasure hunting. We procure, save and upcycle old pieces of furniture, because we are enchanted by their secrets and we decided to continue their stories. Basically, we are looking for creative challenges in the creation of amazing new designs from vintage furniture instead of following the traditional approach to refurbishment.
A Fabrika alapító tervezőjeként a stúdió felépítésén túl, a brand szellemiségét meghatározó első projekteknek voltam a megálmodója. Megalapozva ezzel a brand vizuális karakterét, filozófiáját.
Eldobott régi bútorokat mentettünk meg izgalmas pótlásokkal, egyedi grafikájú kárpitokkal, új alkatrészekkel. Mindig alkalmazkodva az adott tárgy adta lehetőségekhez, annak történetéhez, lelkéhez. Igyekezve megőrizni eredeti értékeit egy friss új szellemiséggel turbózva azt. Our curiosity encourages us to create special projects and we love experiments with materials and new design methods.
Fontos volt, hogy a áltozatos tárgyak ellenére mégis egységes képet nyújtsanak a tárgyak, összefogják ezt a brand színei mind a kárpitokon, mind a festett felületeken, az ismétlődő visszaköszönő megoldások így a papucsok a bútorok lábát.
To check the actual objects go to Fabrika website.
• • •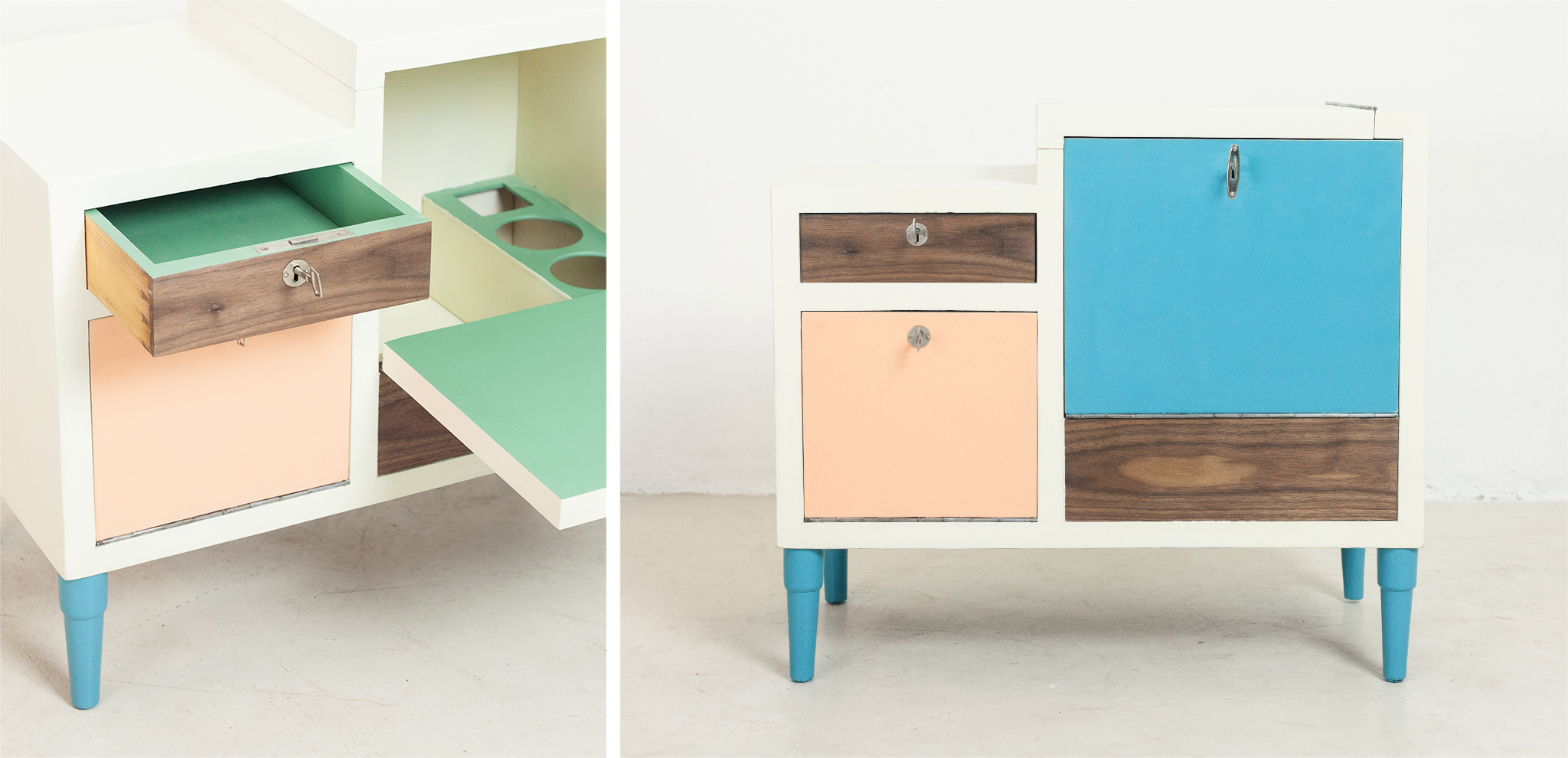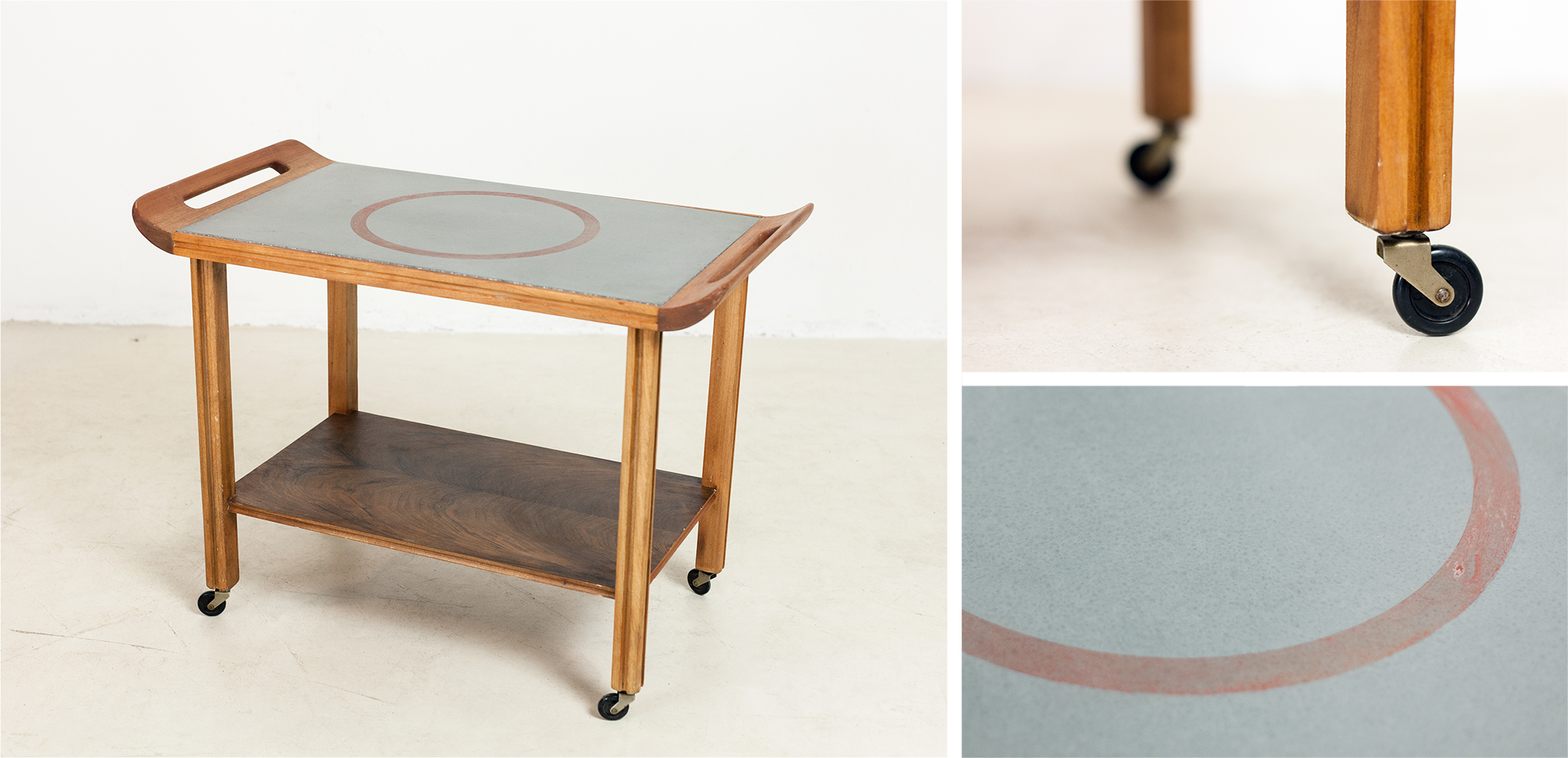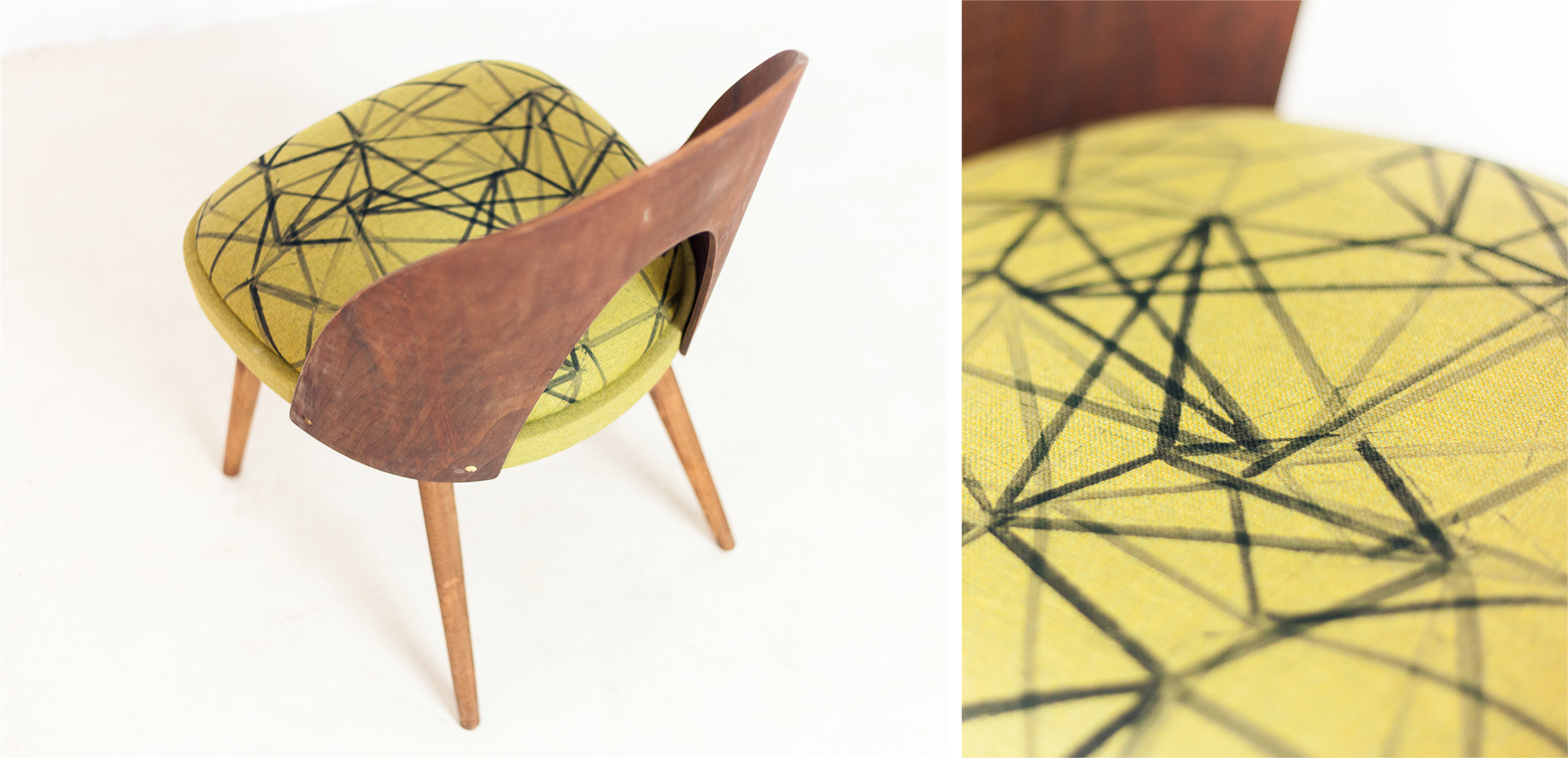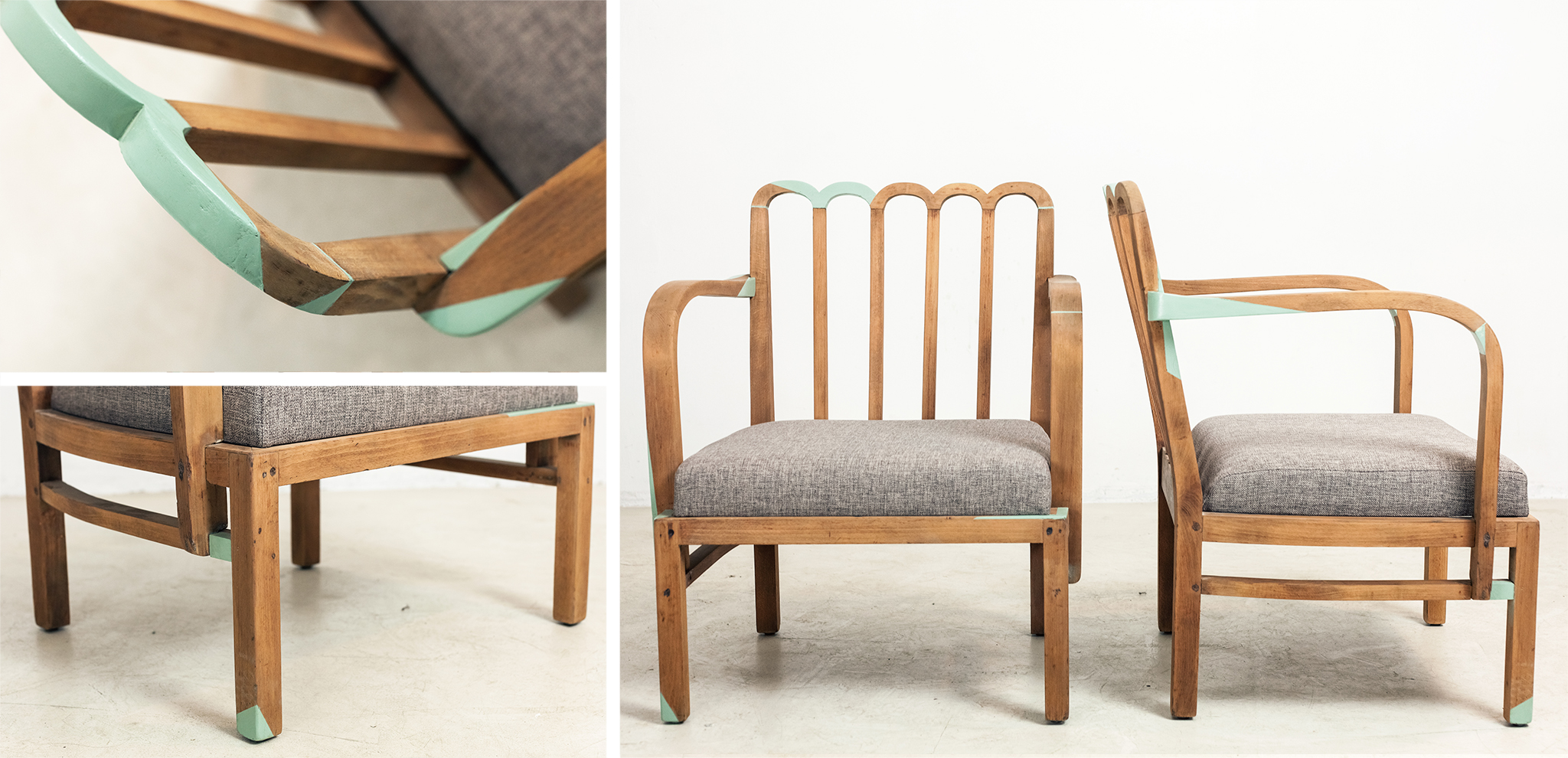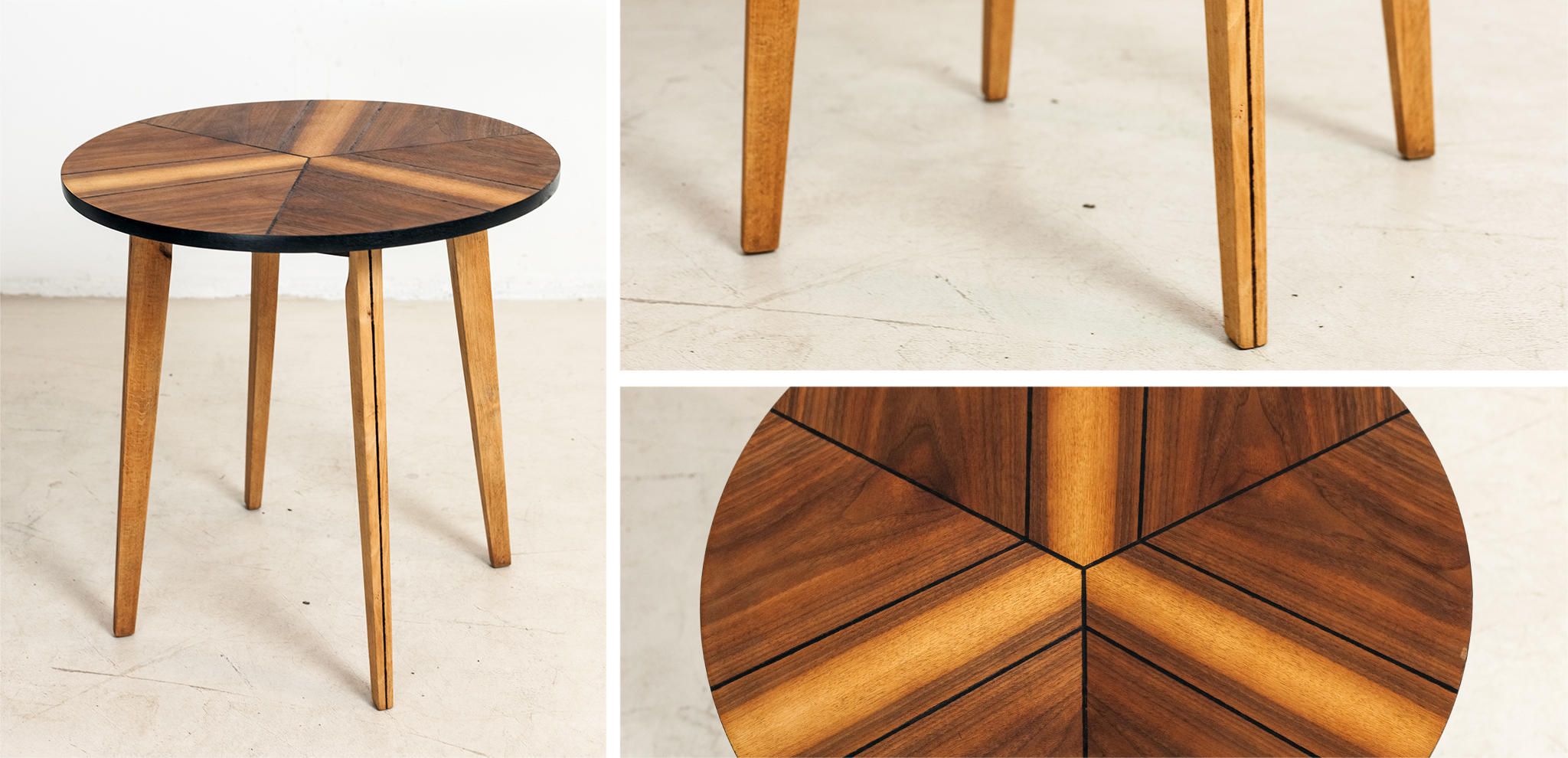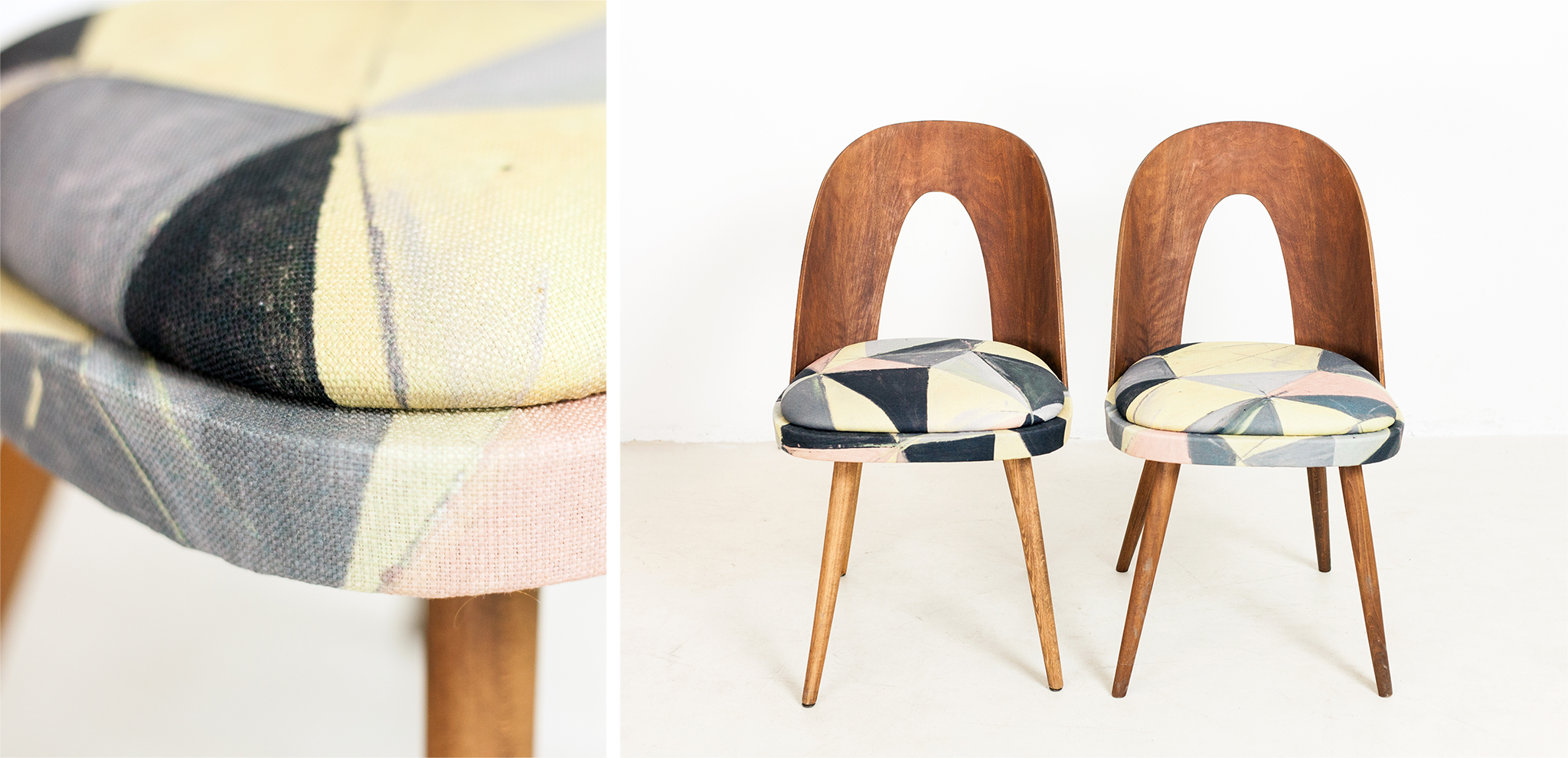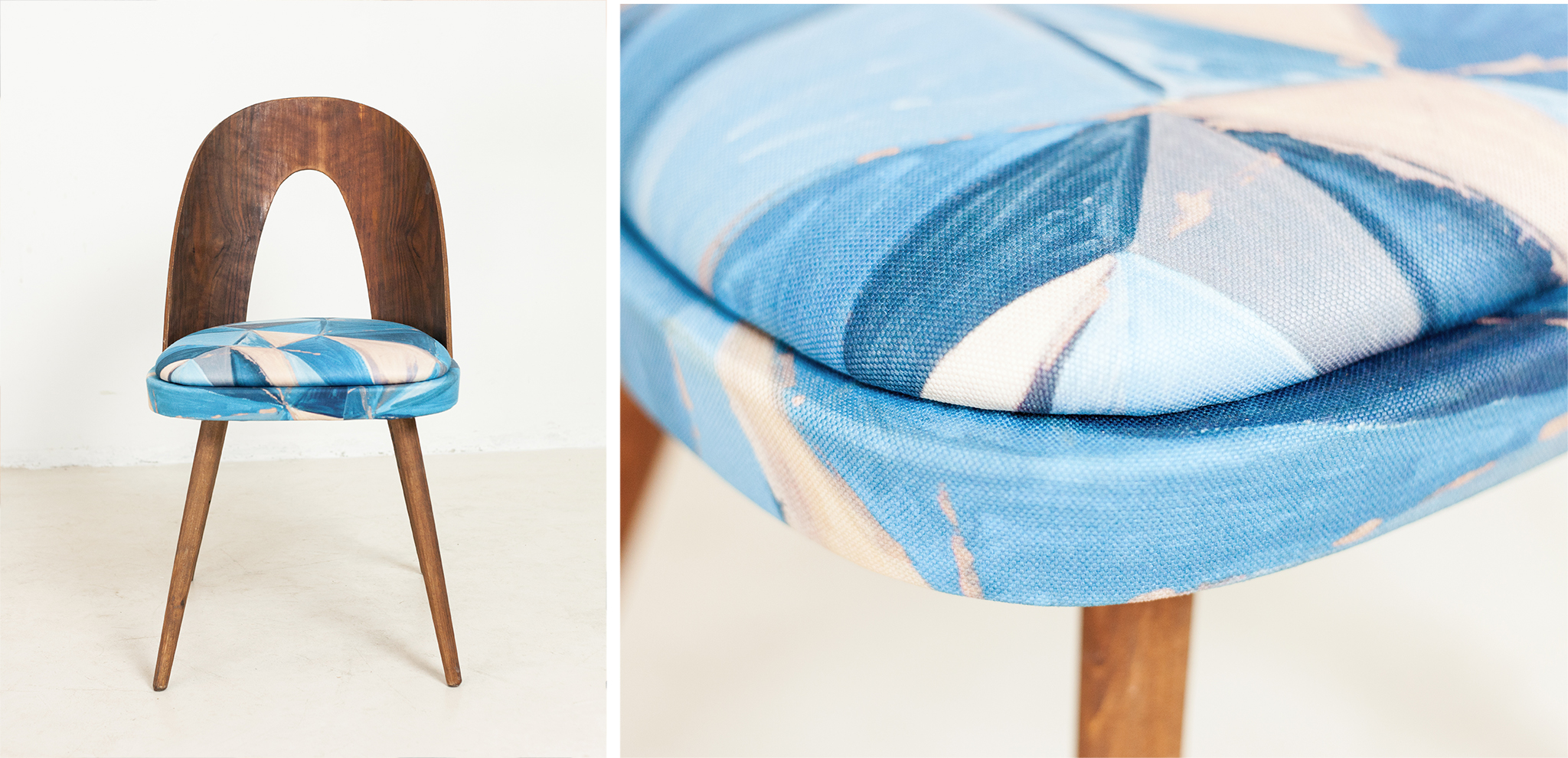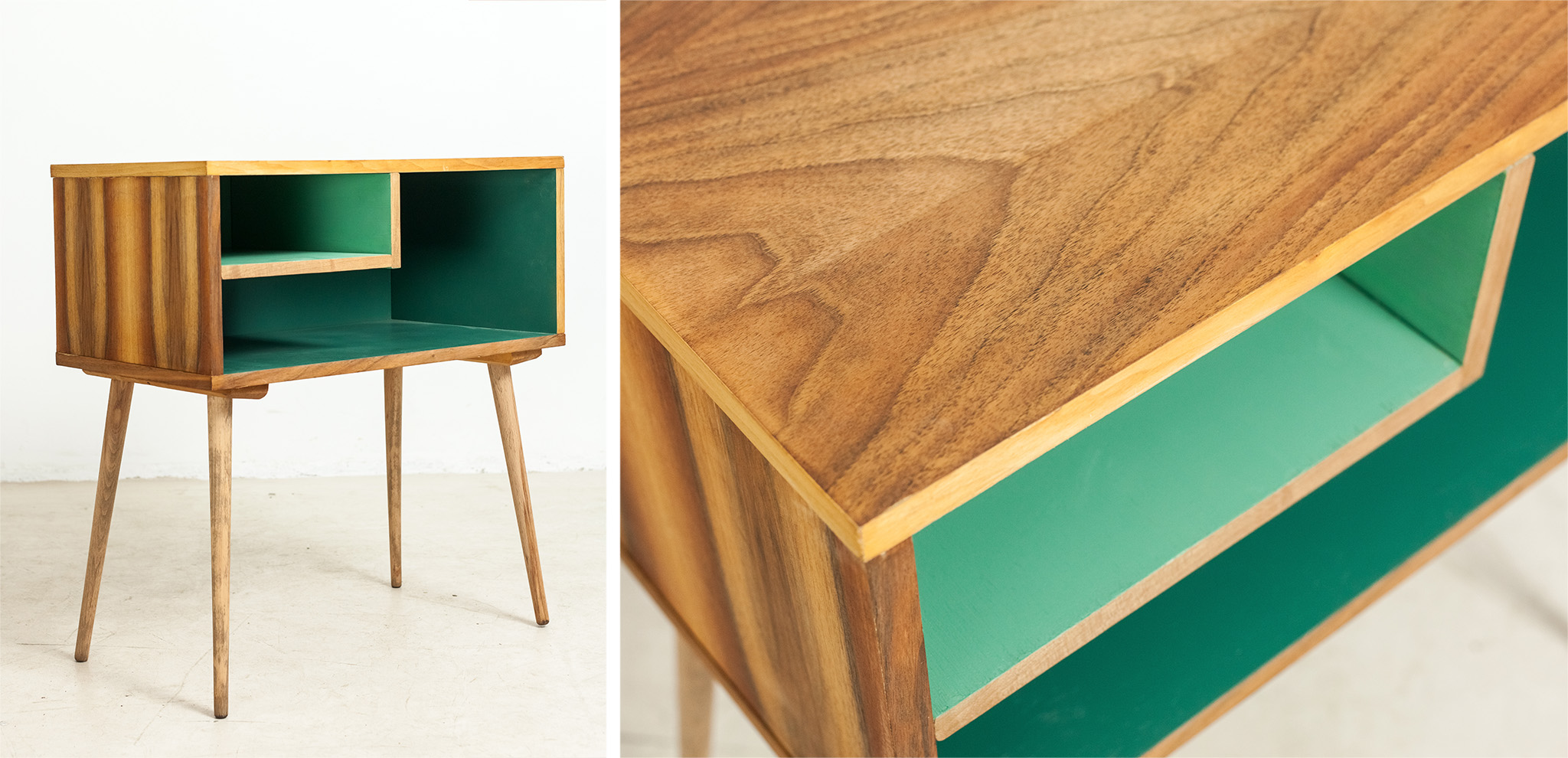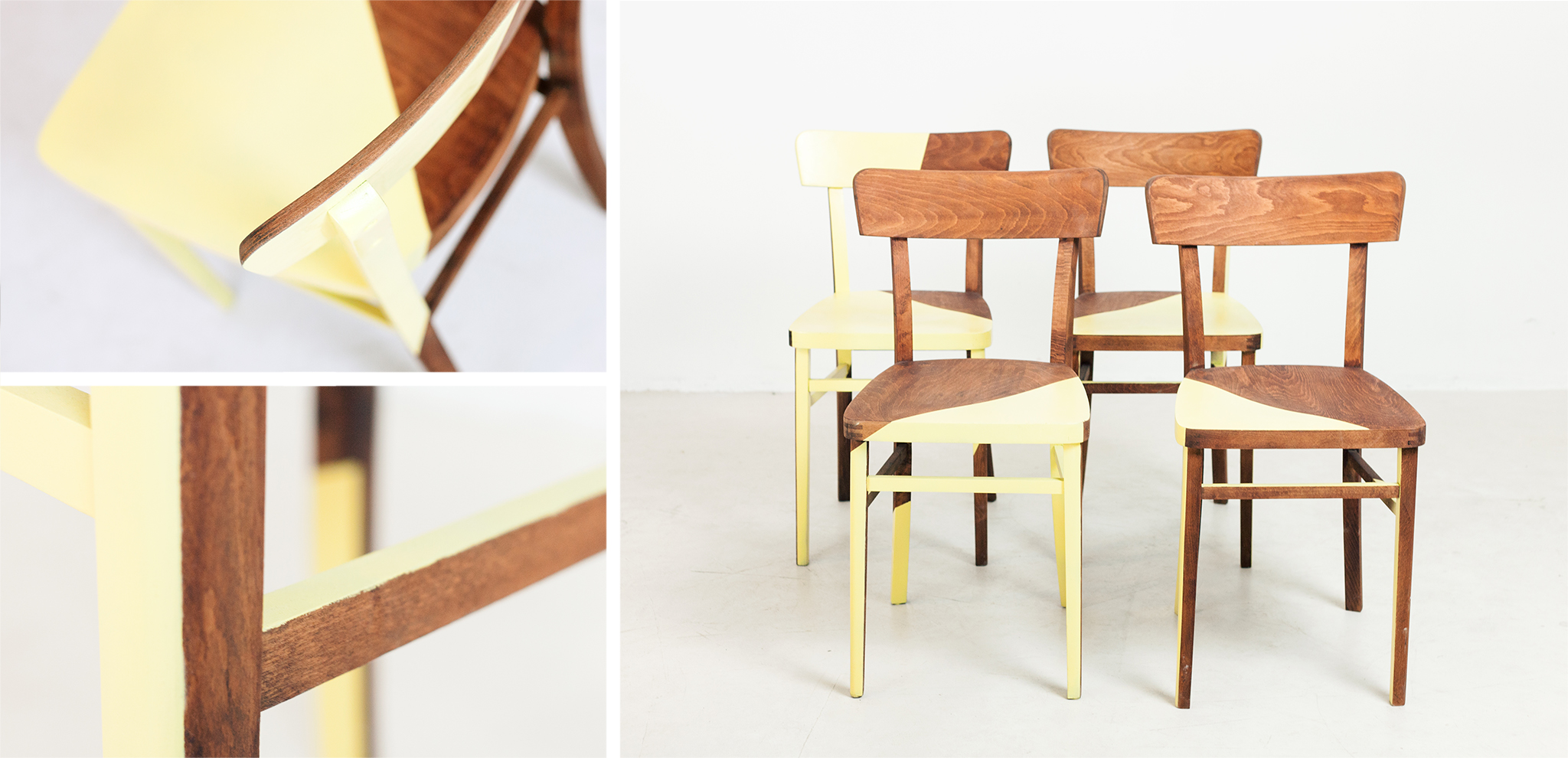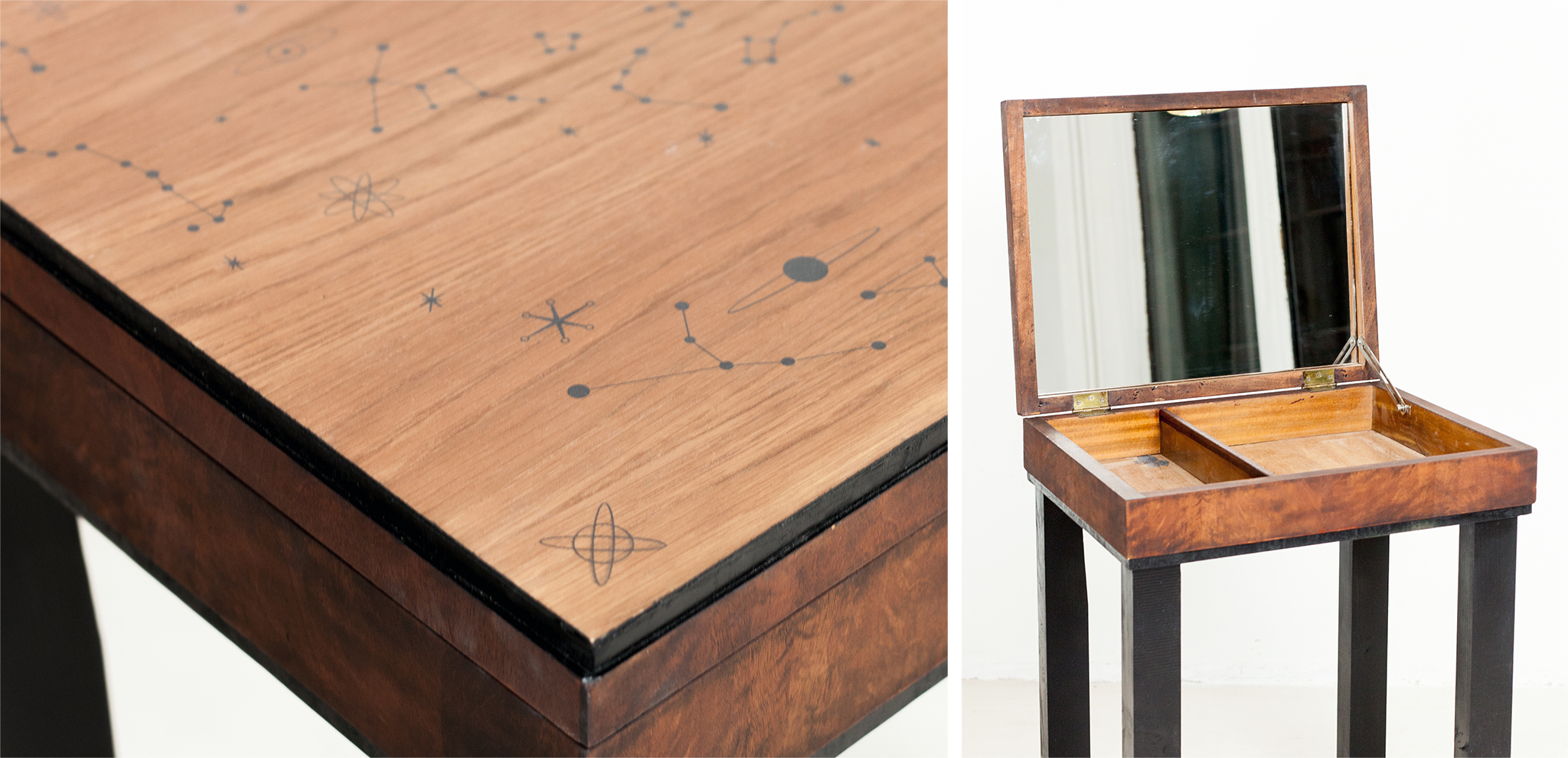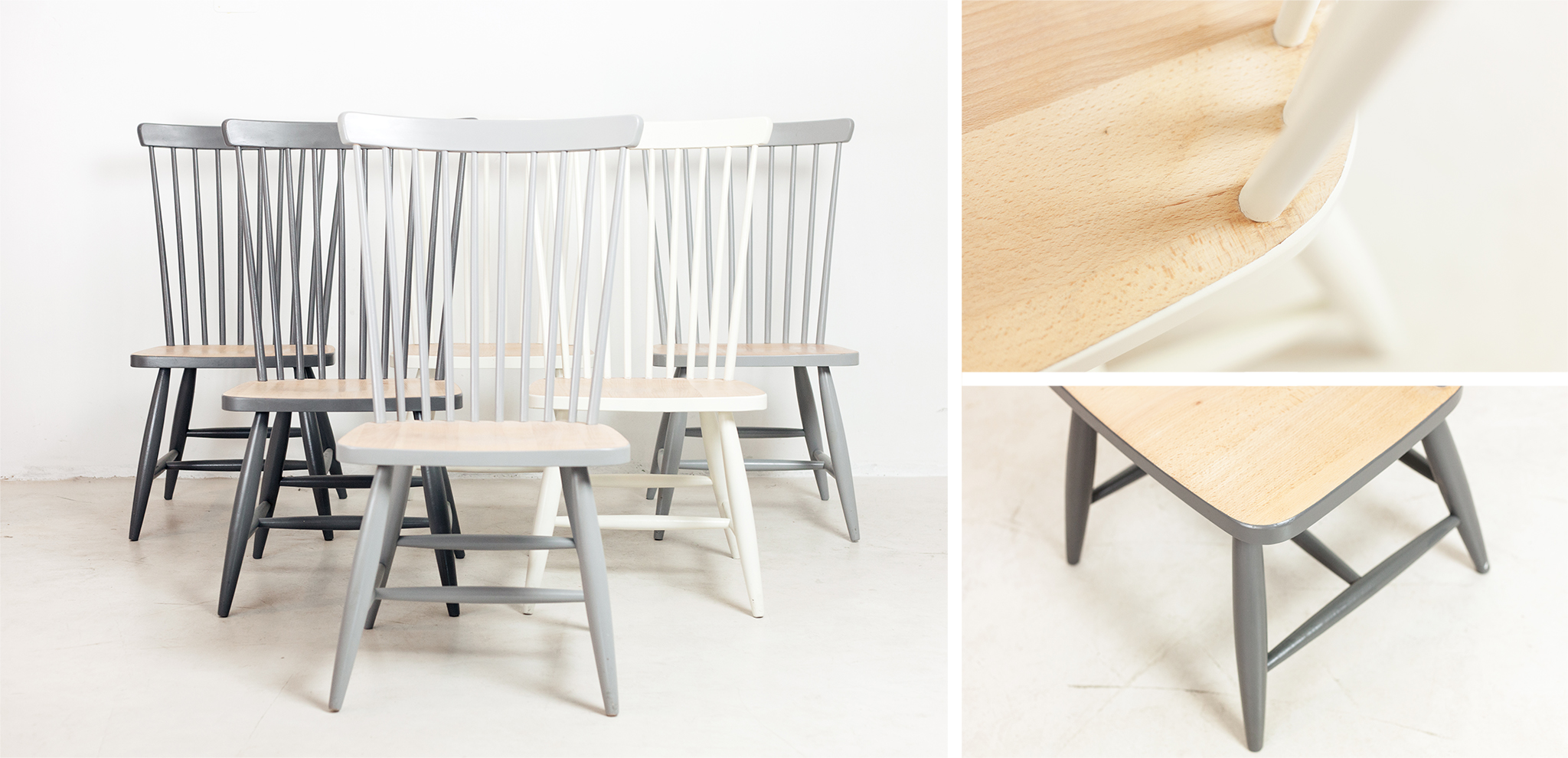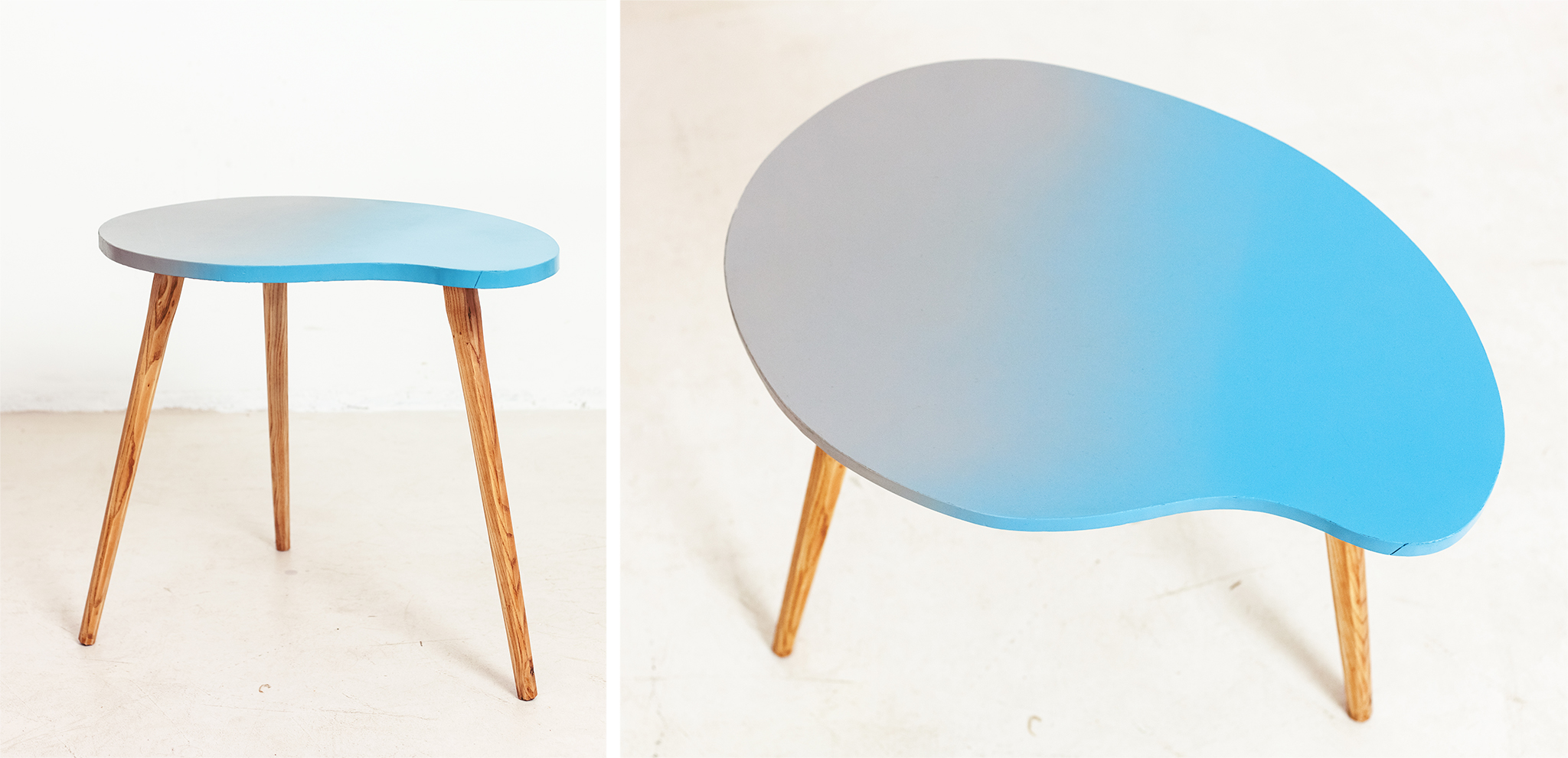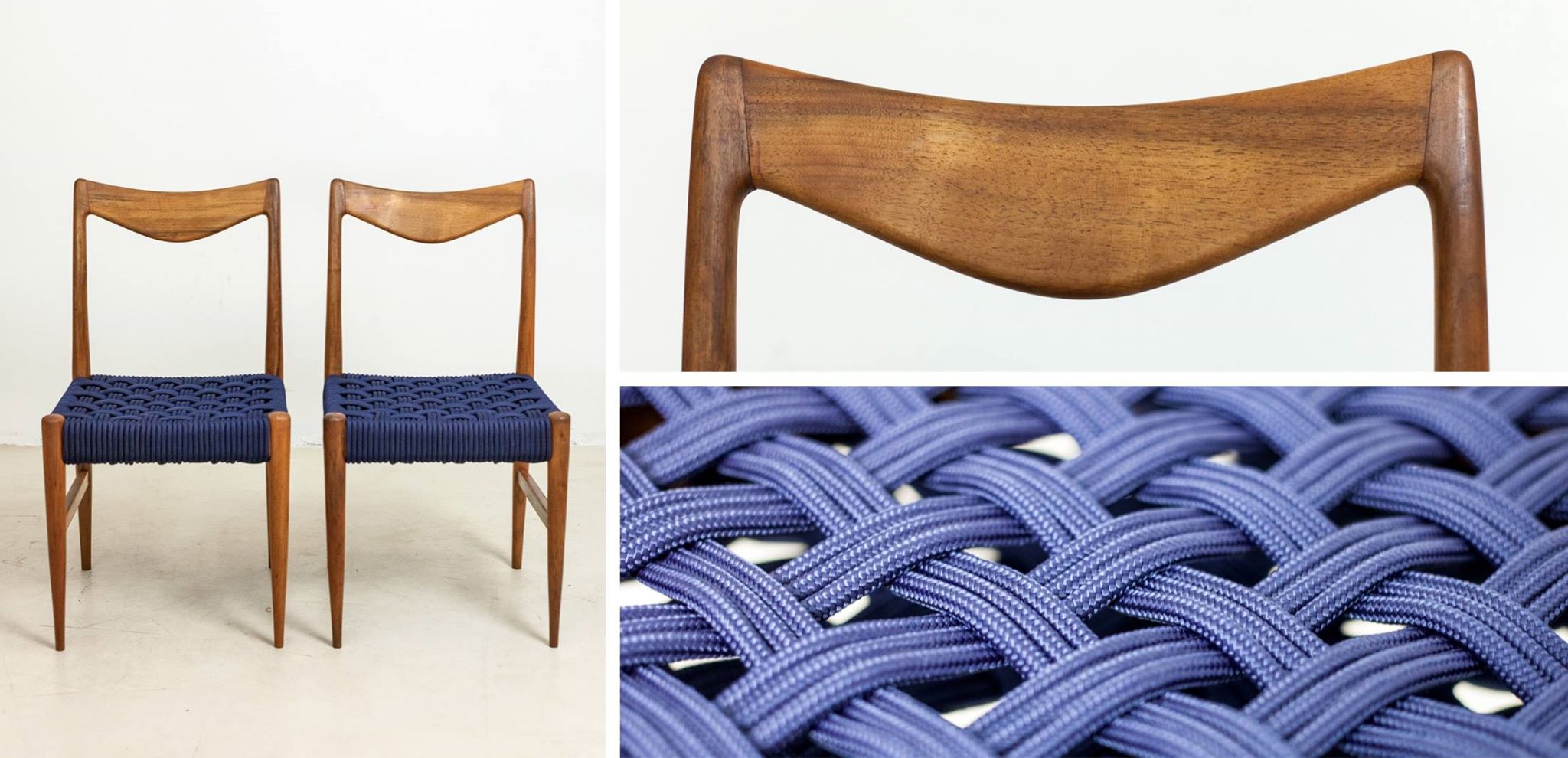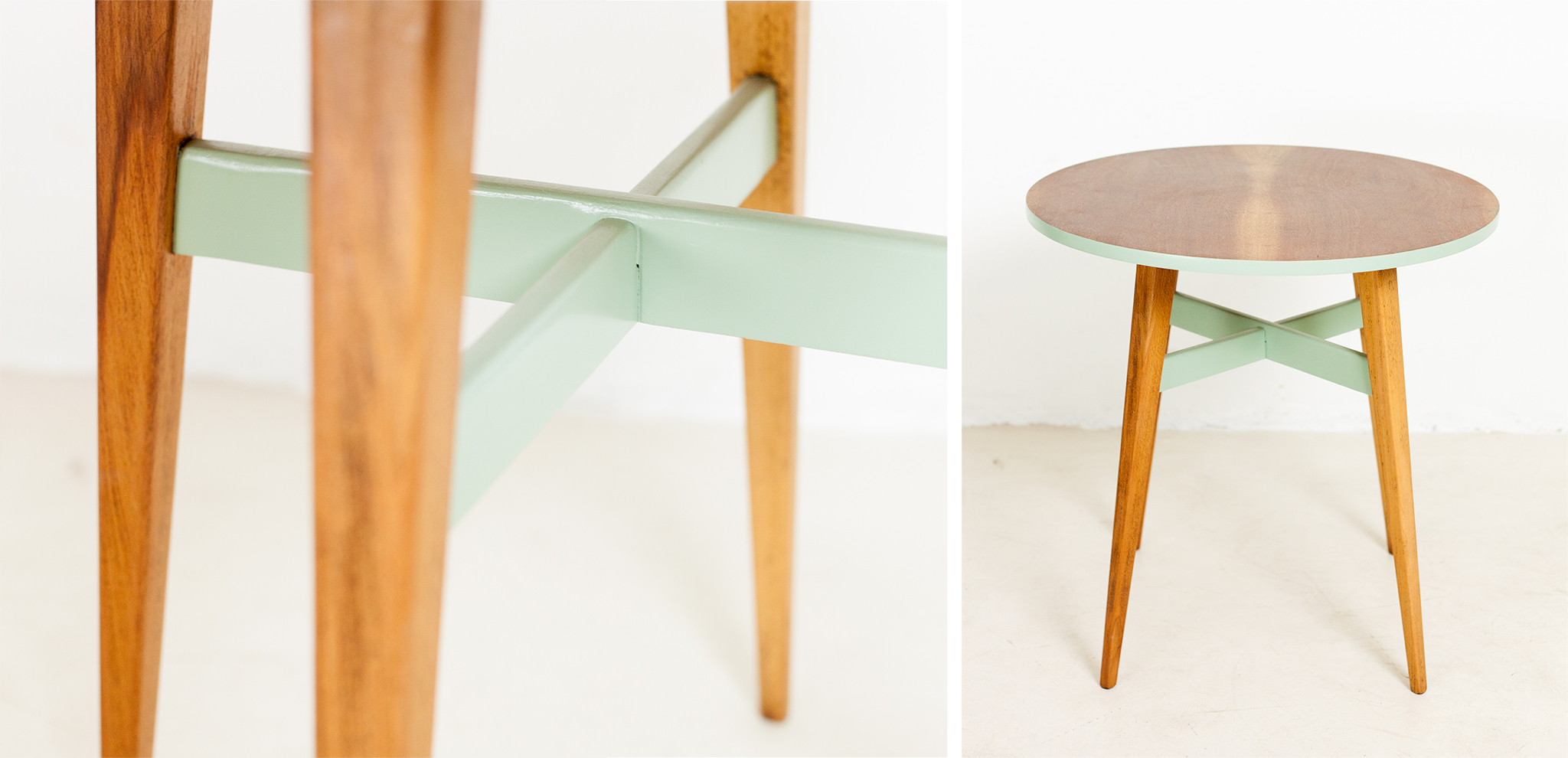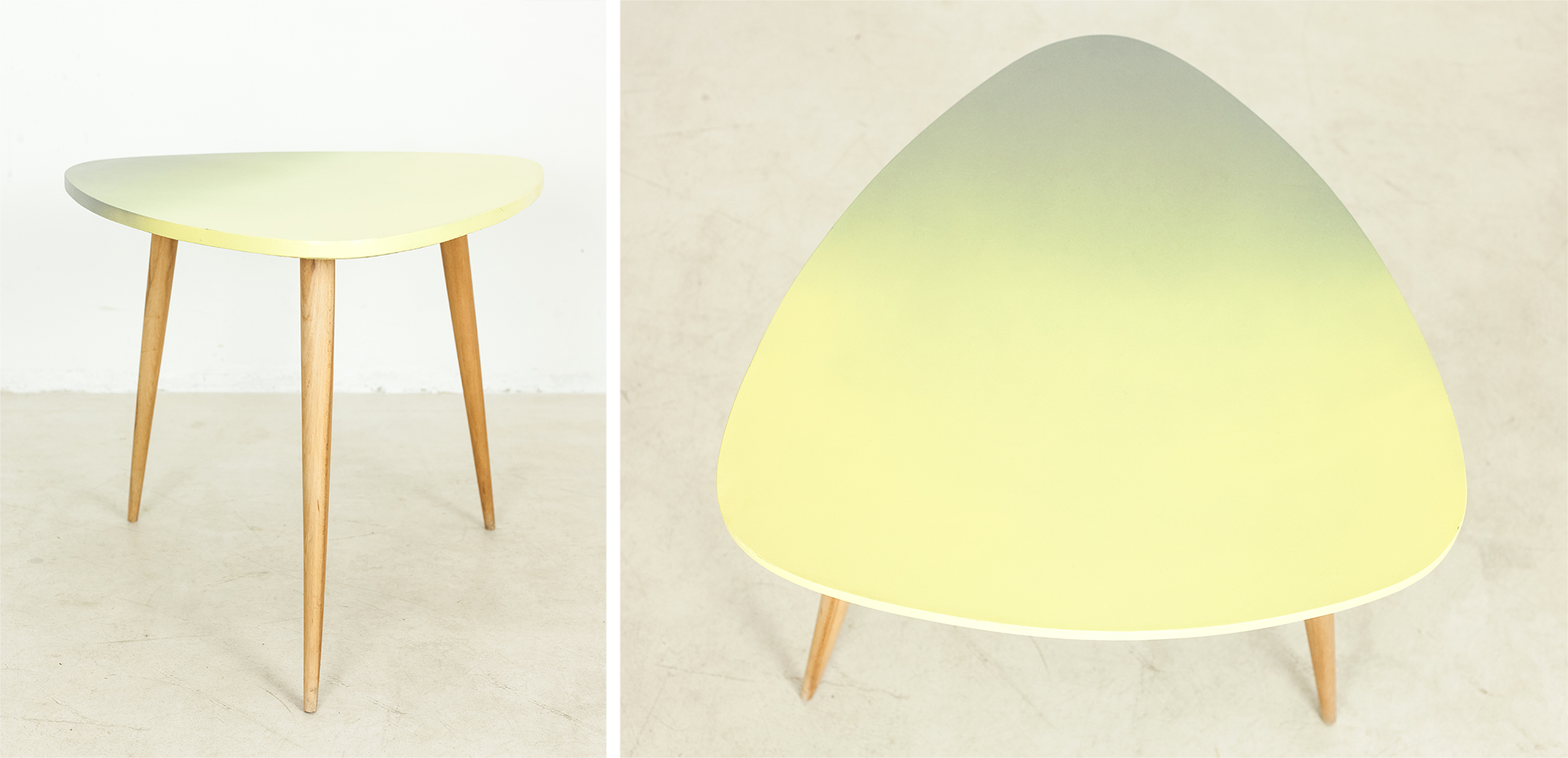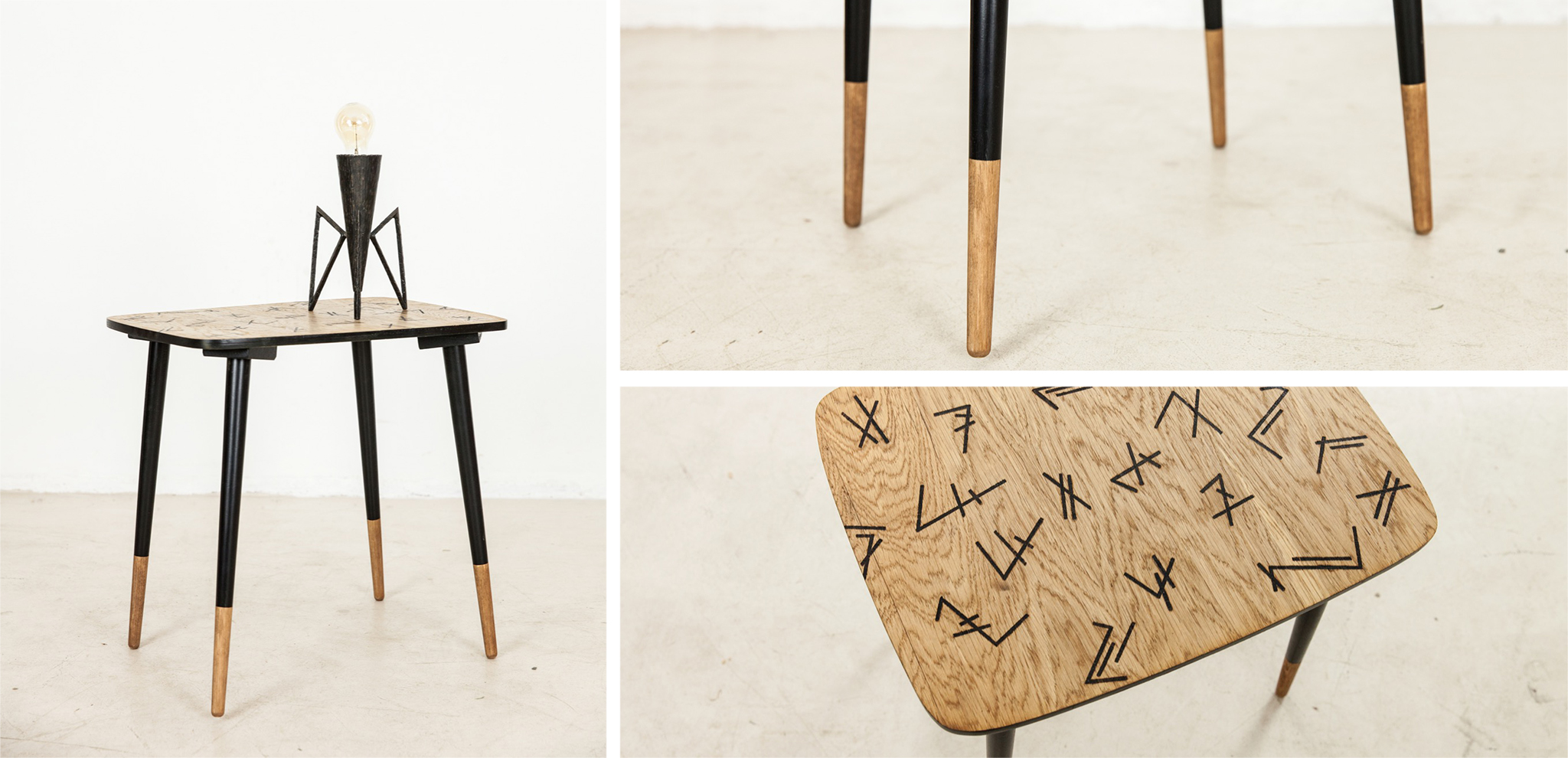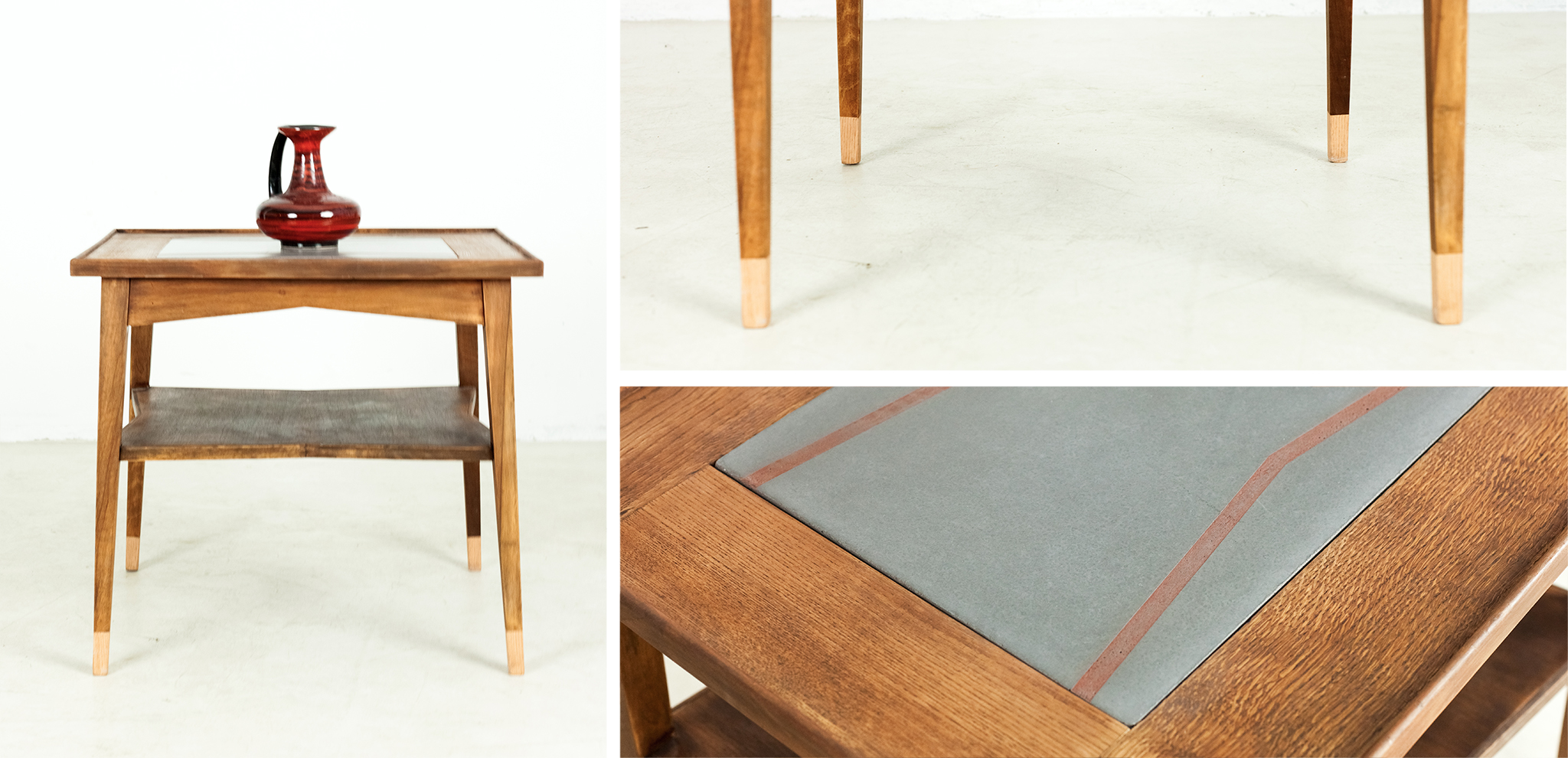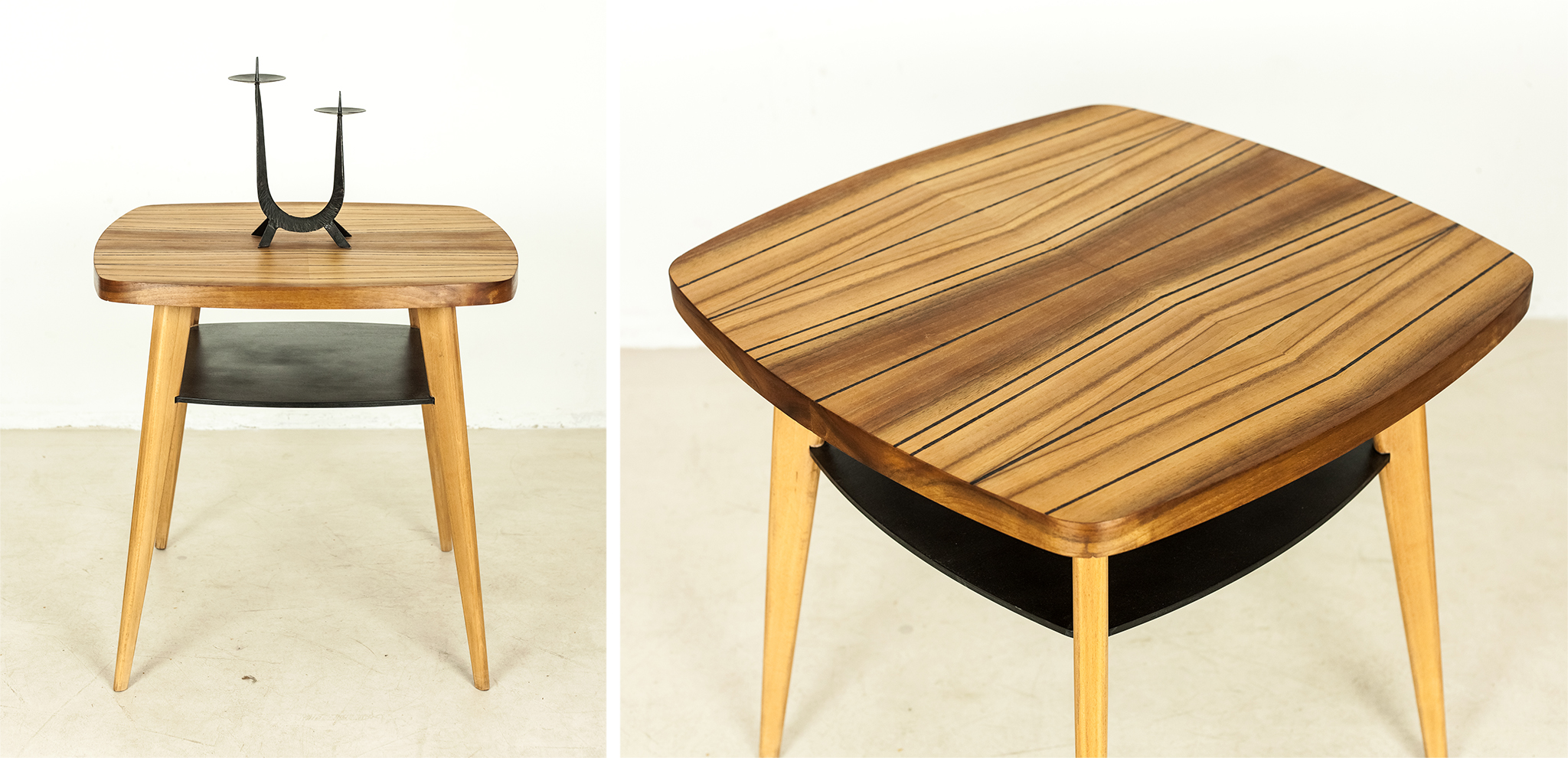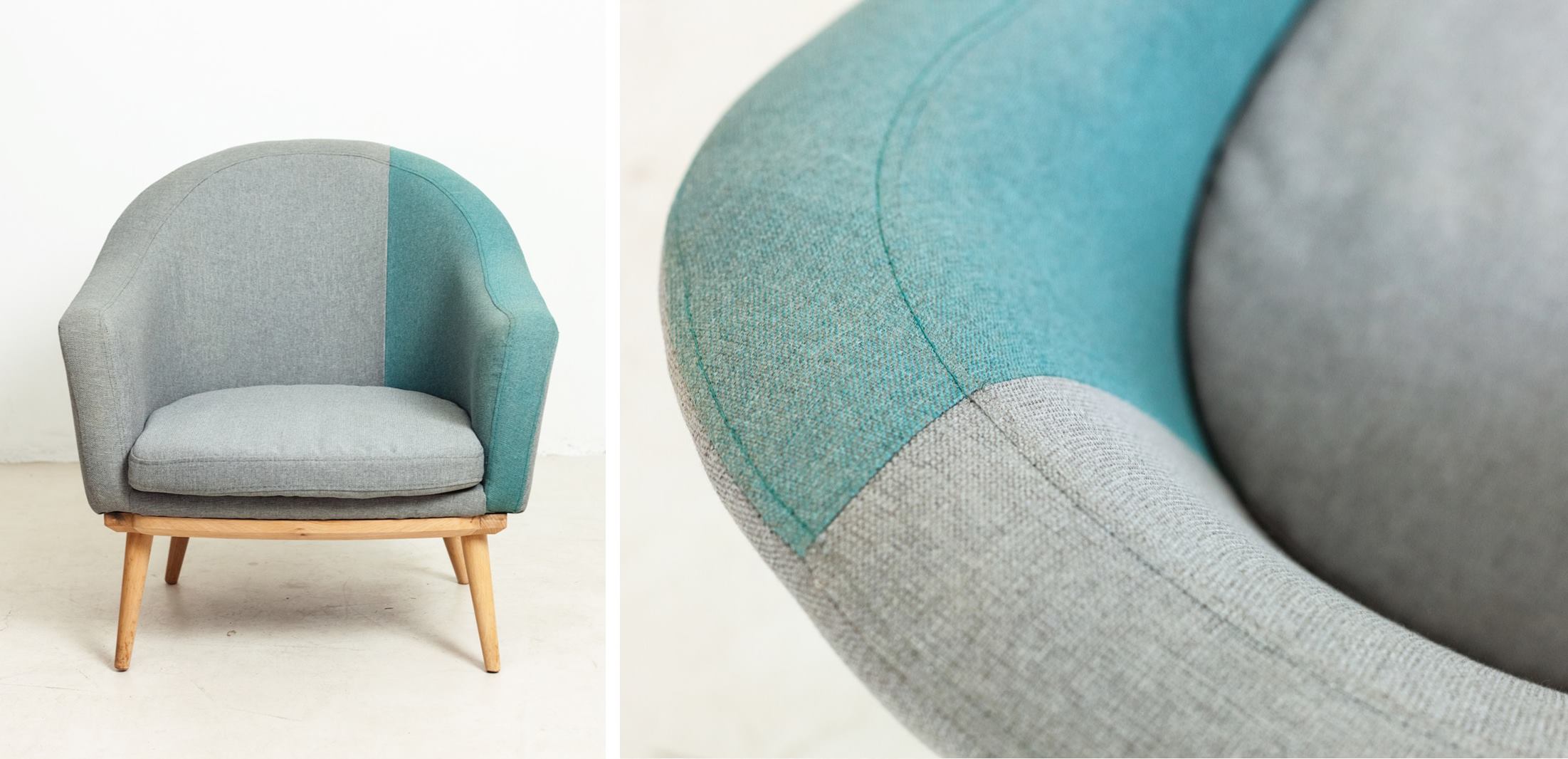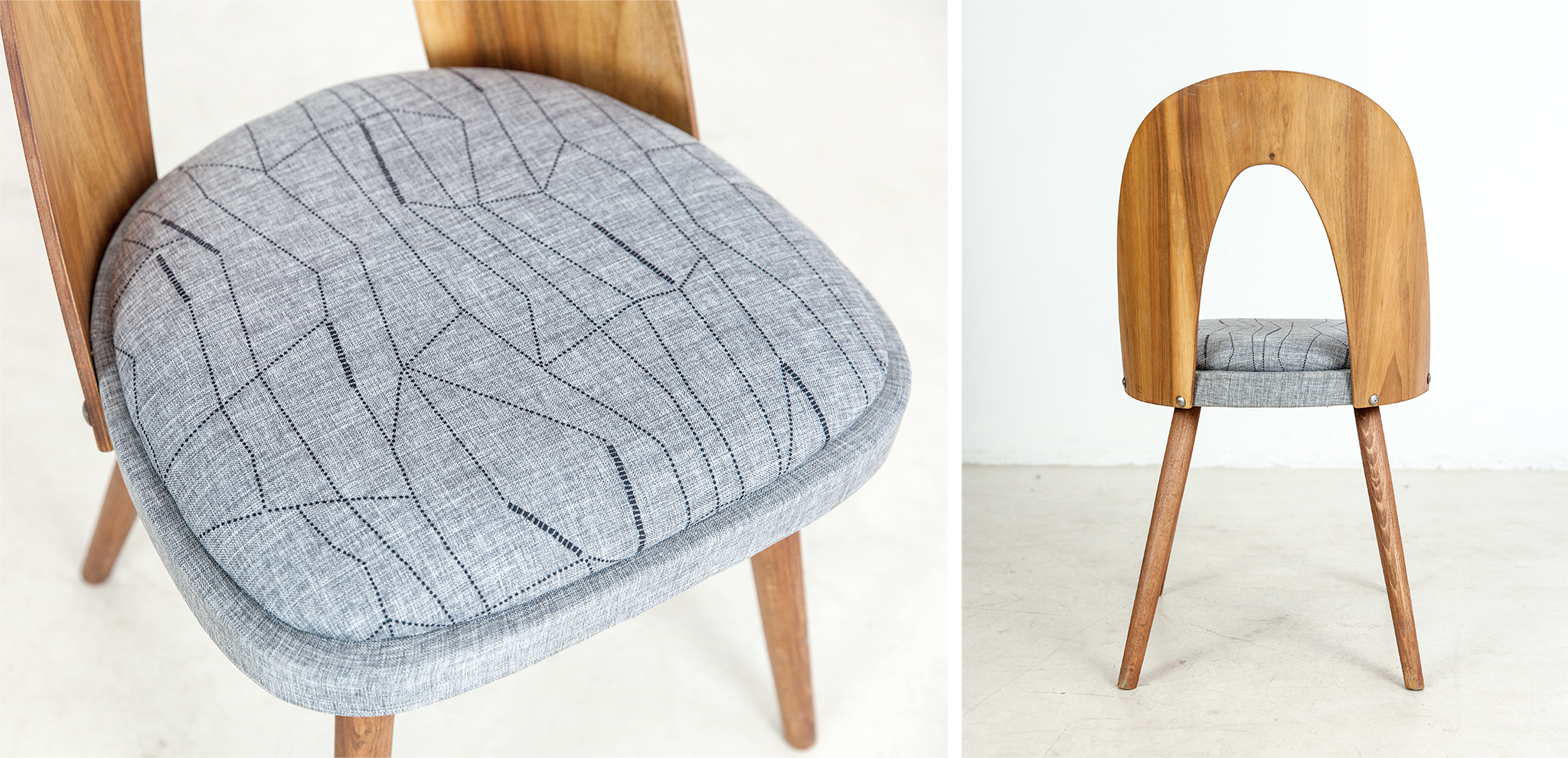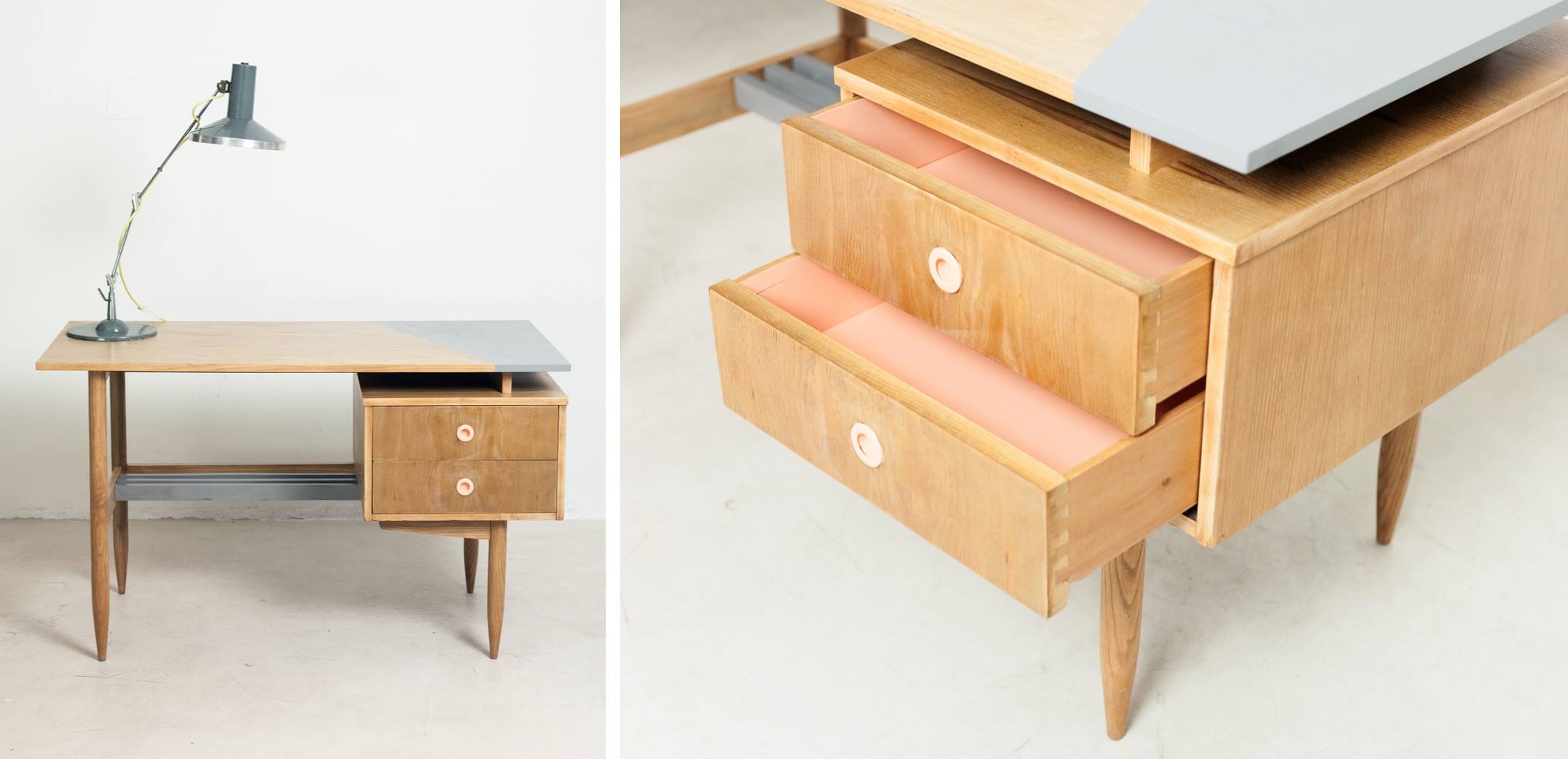 • • •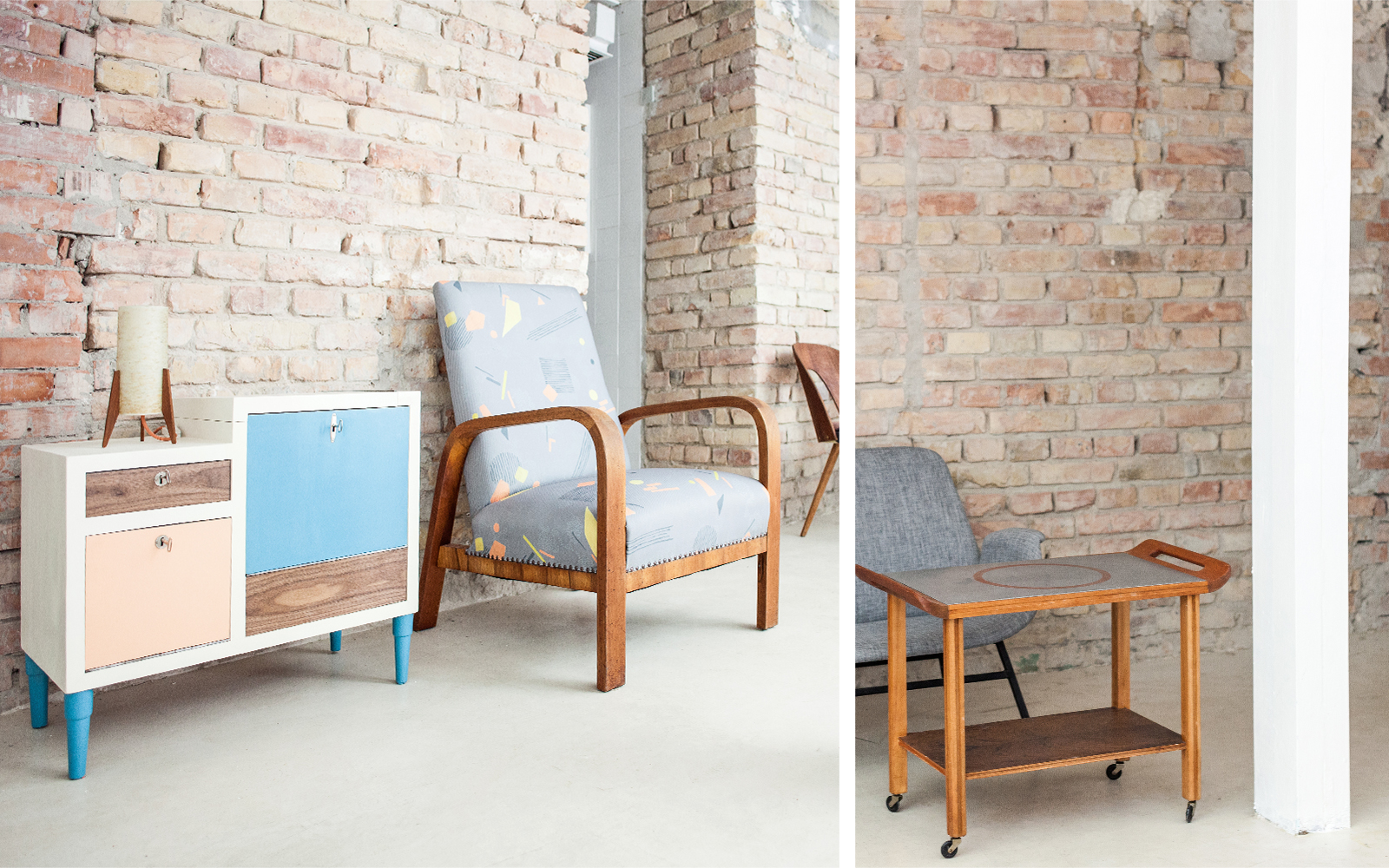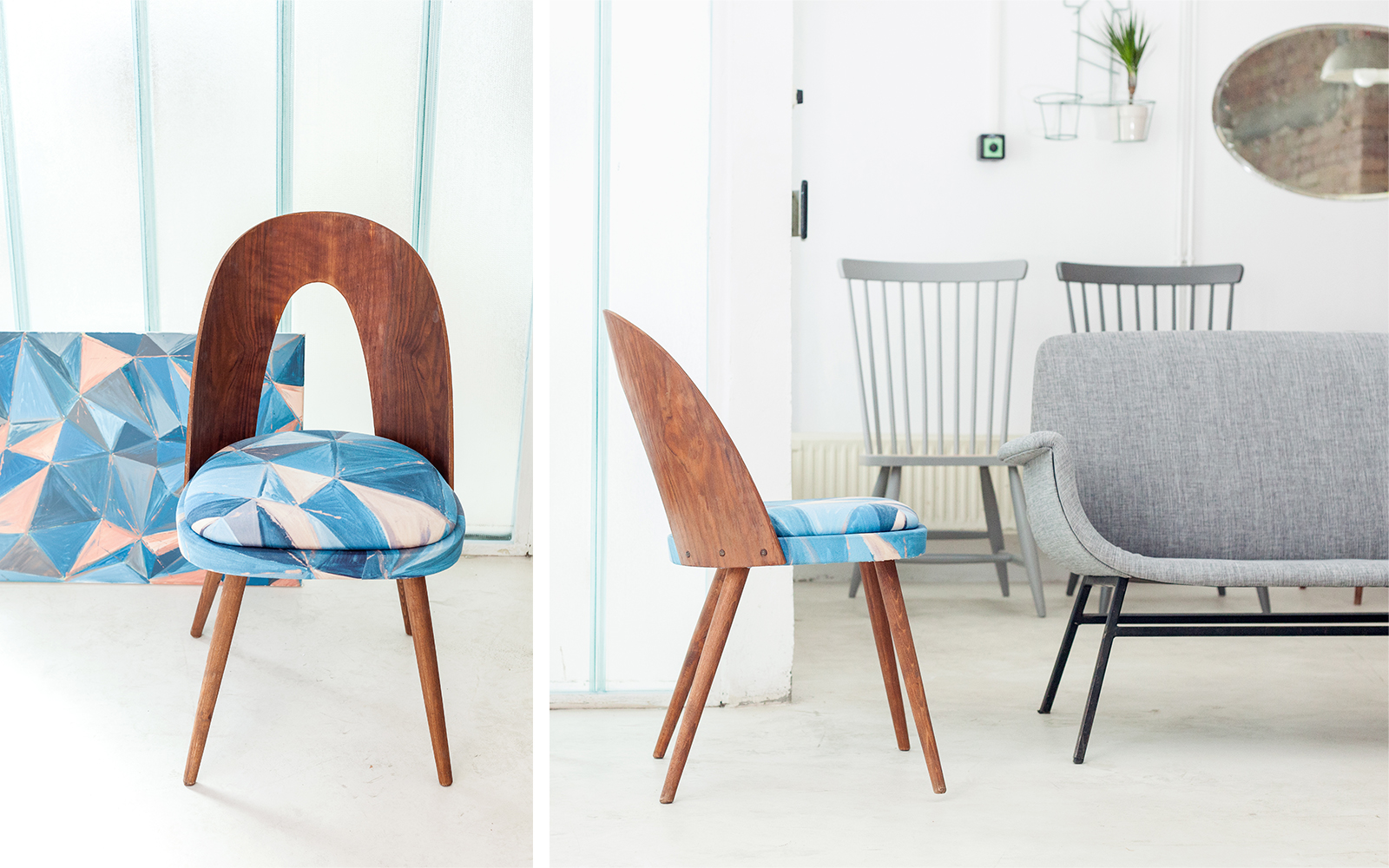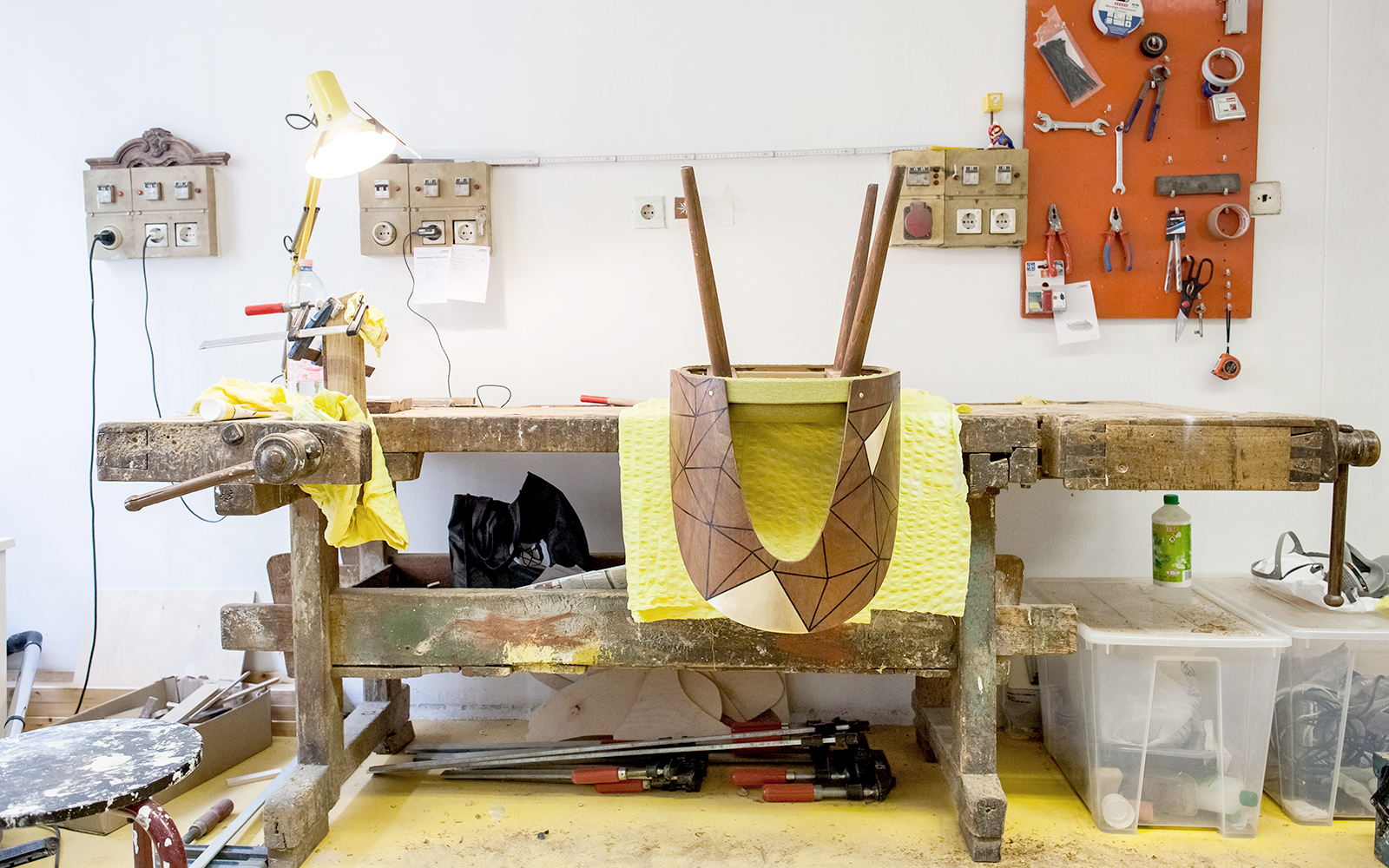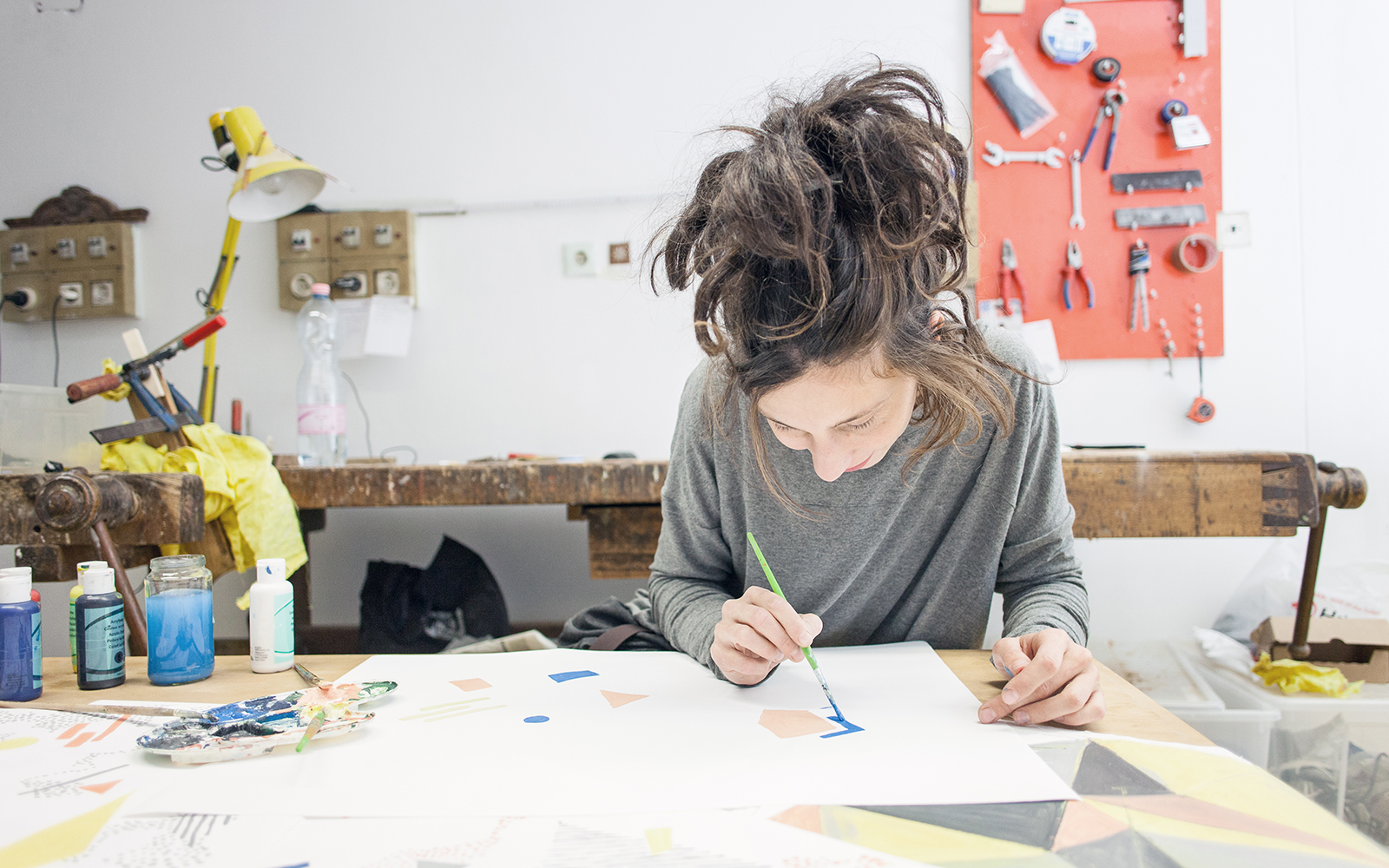 It was a pleasure work together with the Fabrika team: Barbara Markó, Regő Kecskeméti, Dániel Csík.
• • •
Photo credit: Orsolya Boncsér